CMRAO raises the bar for condo management licensing 
The following article was originally published in Remi Network.
On November 1, 2017, Ontario introduced mandatory licensing for all current and prospective condominium managers, as set out in new legislation introduced to protect condominium consumers. Fast-forward to today, and the Condominium Management Regulatory Authority of Ontario (CMRAO) is taking the province's licensing training and education to the next level.
"The educational path to professional condominium management in this province is about to evolve in several important ways," says Sandy Vizely, Deputy Registrar of the CMRAO. "These changes will help shape the new generation of condominium managers who will be well-prepared to support the massive growth in Ontario's condominium industry."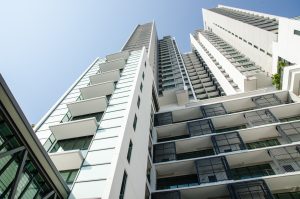 The changes in question are four years in the making. When mandatory licensing was first brought into effect, the Minister of Government and Consumer Services identified specific education requirements for a General Licence and did not set education requirements for a Limited Licence. The Minister also set November 1, 2021, as the date when the authority for defining education requirements would transfer to the Registrar of the CMRAO, which the CMRAO took as an opportunity to take industry training to the next level.
"We knew that developing an education program would be challenging, but we also knew it was important to invest in extensive consultations with the condominium management community in order to develop this program," says Sandy Vizely. "What we discovered is that there were areas to expand and update, and so we sat down with sector stakeholders and experts to find ways of filling certain gaps."
The first step in the process was to develop and publish a condominium manager competency profile – the first of its kind in Ontario. From there, the CMRAO worked with a group of industry subject matter experts to develop a course curriculum that addresses the 79 core competencies outlined in the competency profile.Launched on November 1, the CMRAO's education program includes a mandatory course that must be completed before receiving a Limited Licence, and an additional five courses that must be completed to qualify for a General Licence from the CMRAO.
Each course is designed to address all facets of working in today's condominium management sector, and include:
Excellence in Condominium Management
Condominium Management – Law
Condominium Management – Relationship Building
Condominium Management – Building Operations and Maintenance
Condominium Management – Financials
Condominium Management – Operational Quality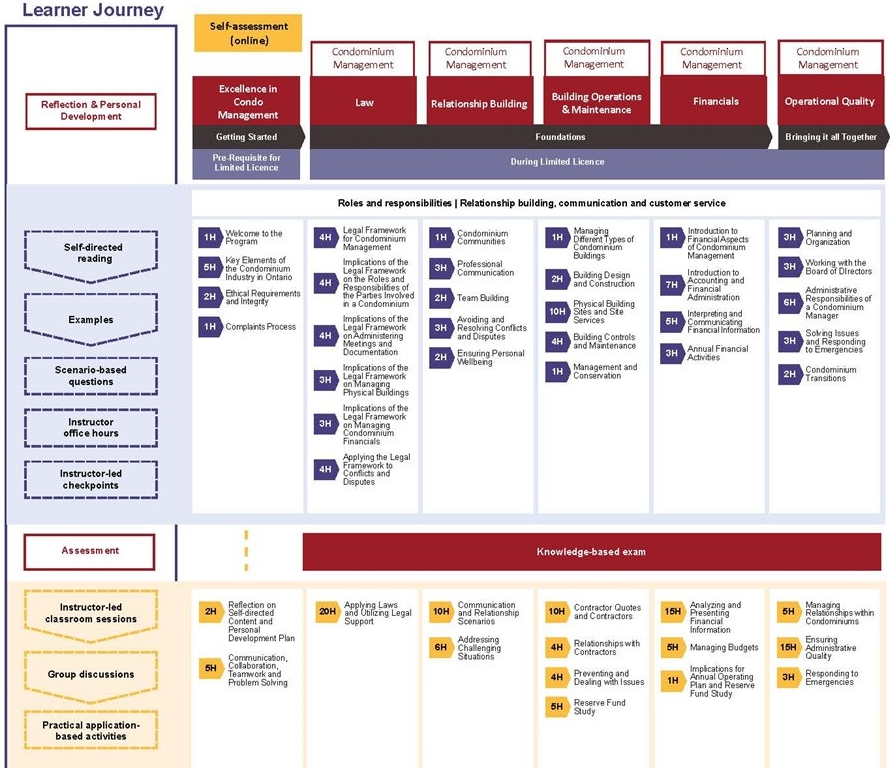 "The curriculum we have designed for condominium managers is informed by feedback we heard directly from the sector and addresses areas that experienced condominium managers felt were most important when they first started their careers", says Sandy Vizely. "We feel that the combination of in-class learning coupled with on-the-job experience will ensure that managers clearly understand their role and obligations, which ultimately serves to protect consumers."
The courses for the General Licence are being developed by Humber College, the CMRAO's education partner. In its April 2021 partnership announcement, Rani Dhaliwal, Senior Vice-President, Strategic Partnerships, Humber College, said the College was eager to help the CMRAO implement new standards for Ontario's condominium management leaders, noting, "Humber has a long history of offering non-post-secondary, continuous professional learning and corporate training across multiple areas of expertise, including Real Estate education and Property Management. Our partnership with CMRAO will benefit learners as they will be taught, trained and have access to an up-to-date curriculum designed to meet the needs of the growing condominium management market."
Beginning the journey

The first step in CMRAO's new curriculum is its Excellence in Condominium Management course, a 16-hour course with a final proctored exam that potential condominium managers must pass to receive their Limited Licence. The goal of this introductory course is not only to equip condominium managers with a foundational knowledge of the condominium industry and a firm understanding of the role of a condominium manager in Ontario, but also to provide a real-world view of life as a condominium manager in an ever-shifting sector.
The Excellence in Condominium Management course tackles numerous core competencies spanning customer service to time management, financial statements to legal documents, operating procedures to board relations, building fundamentals, and beyond.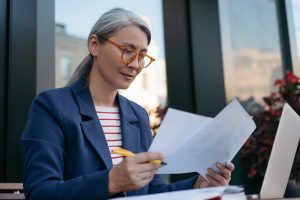 "This whole curriculum was designed from the ground up to elevate the profession," says Sandy Vizely. "There are a lot of ethical, legal, and leadership responsibilities that come with the job, and it's not a profession you can just simply walk into anymore."
The course can be completed online and includes live instructor-led sessions with facilitators and a final exam. Completing this initial course satisfies the education requirements for a Limited Licence, allowing people to begin working onsite and gaining experience while they move through the next five courses. And while the CMRAO acknowledges that its new curriculum asks more of Ontario's condominium managers than before, it is confident that its curriculum will benefit the industry."
It is an extra step, but at the end of the day, it's about ensuring the best consumer protection for Ontario condominium owners," says Sandy Vizely, adding, "We want condominium management stakeholders and Ontario condominium residents to know that when people earn a General Licence through the CMRAO, that they've met a number of high standards related to their knowledge, skills, and character."
Learn more about the CMRAO's Excellence in Condominium Management course or contact the CMRAO for more information at info@cmrao.ca or by phone at 1-866-888-5426.